Transcribe and turn your podcast into a blog
in one click
Your time should be spent on creating high-value content for your podcast. Podwii takes care of the rest.
Get early access to our private release.
Grow your audience faster
With hundreds of new podcasts released every day, it is increasingly difficult to find your audience. Don't rely on audio only, transcribing your content extends your reach and helps you build your acquisition strategy.
Optimized for podcasting
Made by podcasters, for podcasters. We understand the challenges in creating high value content and created a set of tools to generate your website in one click, transcribe your episodes and connect with your listeners.
Engage with your audience

Create a call-to-action on your page and encourage listeners to sign up for your newsletter or download your ebook. Start building your mailing list and connect with ConvertKit or Google Analytics to better engage with your audience.

Generate transcripts instantly

Search engine optimization is not an option. Podwii transcribes your episodes and automatically includes them in blog articles, giving you a massive boost in terms of discoverability and referencing.

Use your own domain name

Podwii gives you the opportunity to strenghten your brand and use your own domain name. Sharing your podcast online has never been easier.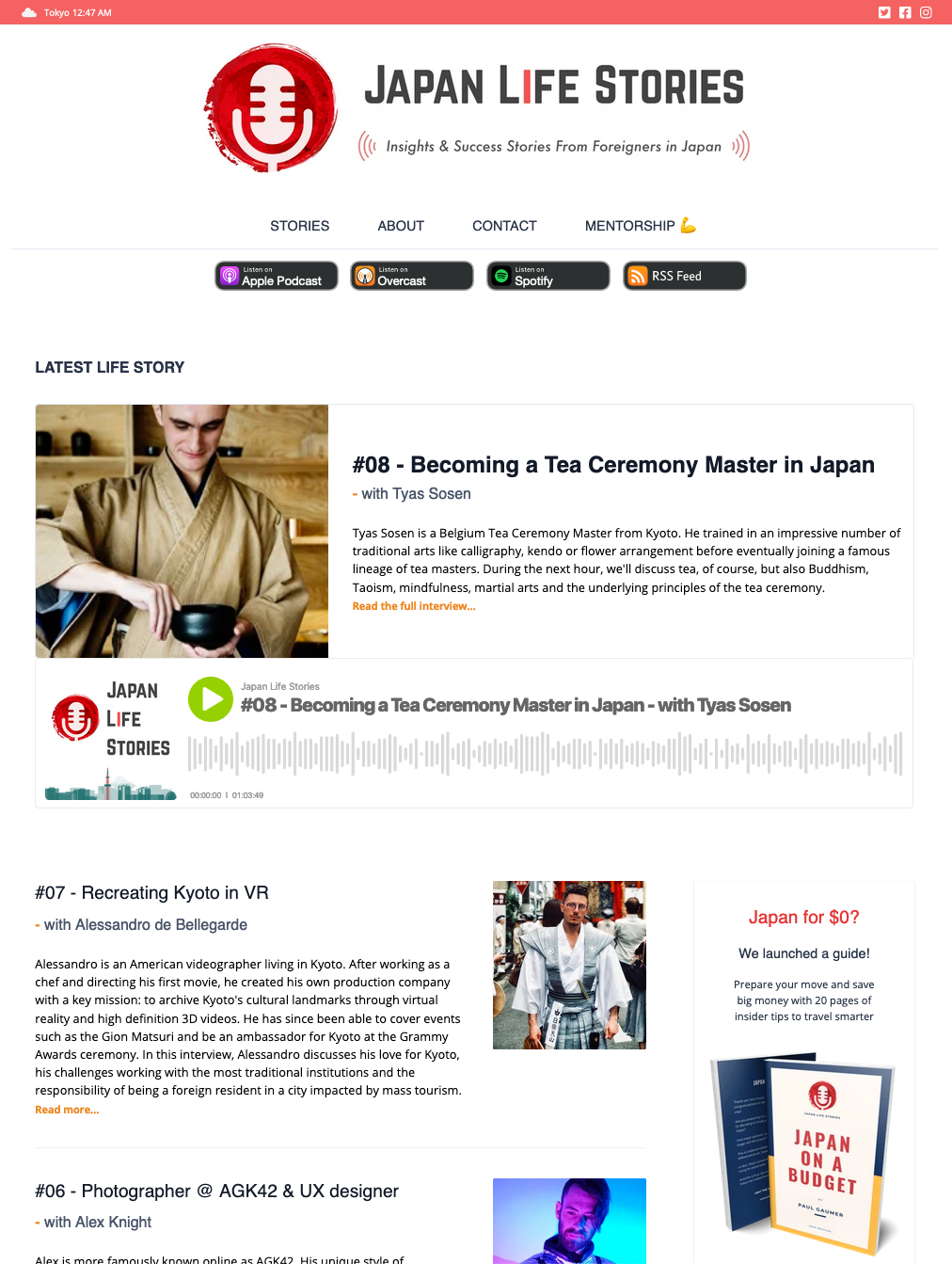 You are in control
Podwii automatically imports your new episodes and gives you access to a range of options via a dedicated dashboard. Decide what to publish, edit your content and setup your social sharing process.
Fine Tune your SEO strategy

Edit your episodes through our blogging interface. Add your show notes, transcripts, backlinks and keywords to improve your SEO ranking.

Share on your social networks

Podwii generates cards and taglines optimized for social media. Share your content on Facebook, Twitter and Instagram in seconds.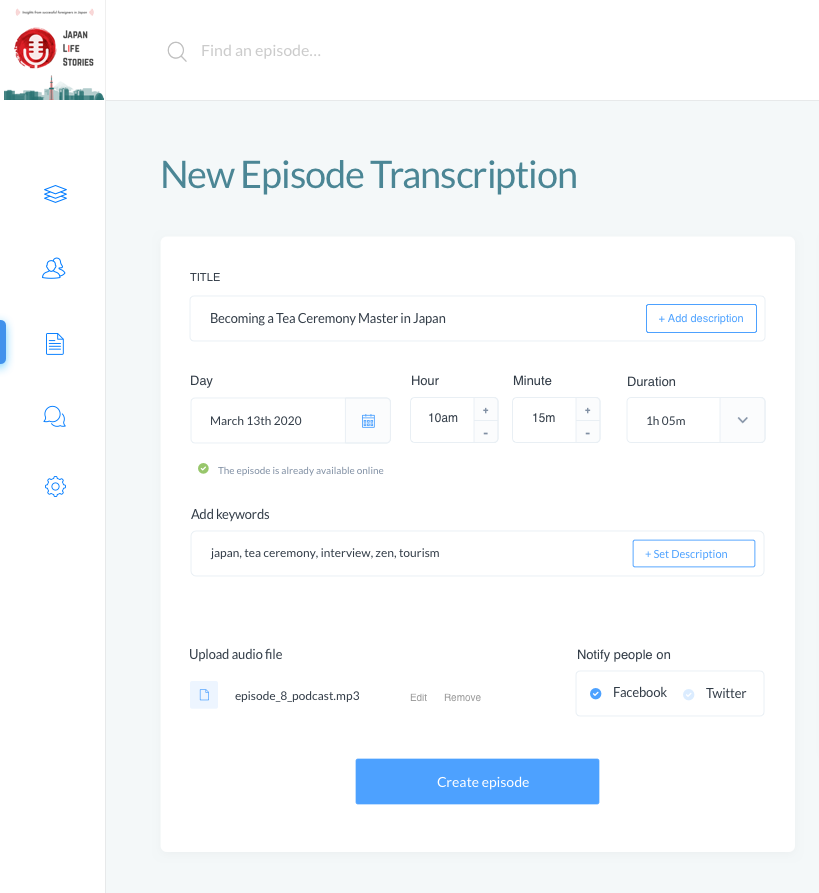 Fast integration with most podcast hosting services
Get Early Access
Podwii is currently being deployed as a private release. Request early access and save your spot on our private list.
© 2020 Podwii. All rights reserved.